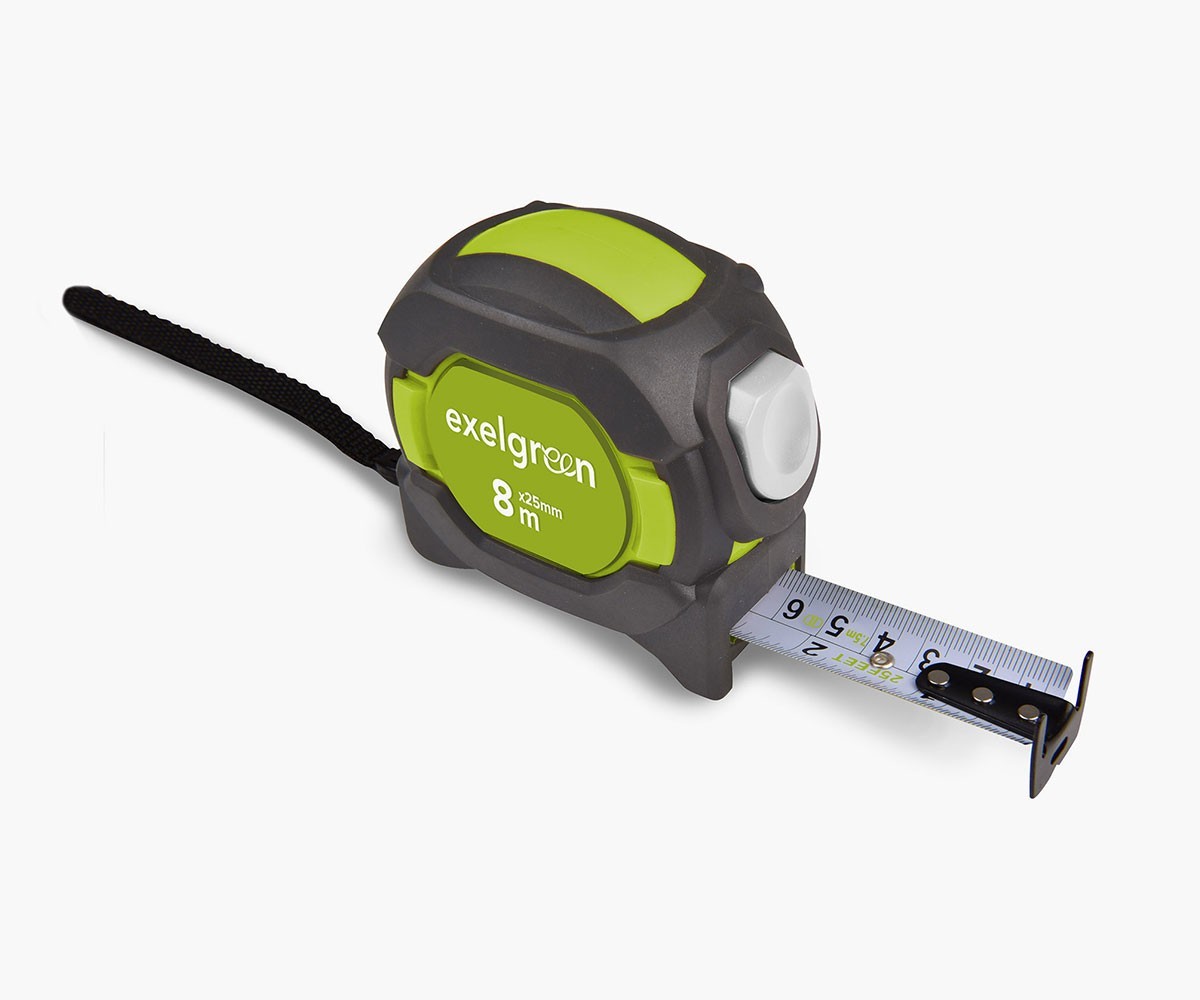  
Metres Length: 8 m
Essential for your projects of artificial grass, this meter will allow you to measure with precision the different strips to install on your surface.
EN SAVOIR PLUS
Outils :

Préparation :

Jonction :

Fixation :
Sol meuble :

Sol dur :
Tape measure with locking button.
It will be useful before and during the installation of your artificial grass to optimize your layout.
25mm x 8m.