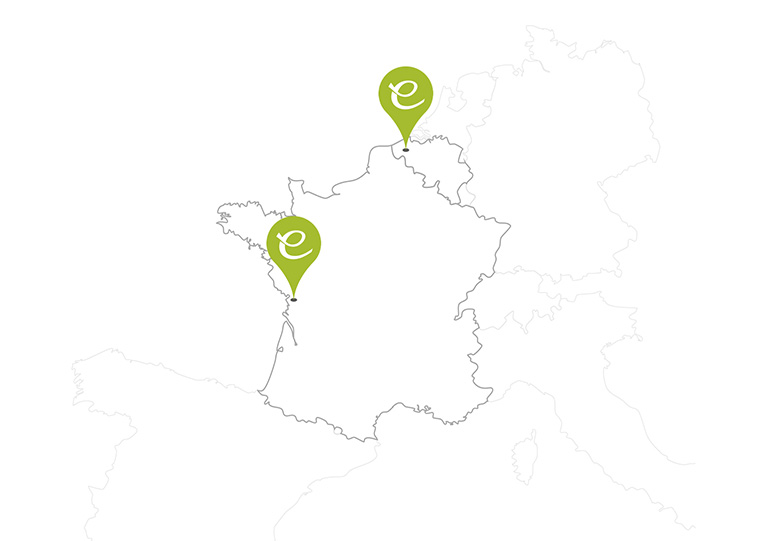 In 2006 we set out to make artificial grass, which was previously only used for sports pitches, available for residential and ornamental purposes. We were fascinated with the product's advantages. It is easy to install, affordable and requires hardly any maintenance. In a nutshell, it's the perfect way to enhance both interior and exterior spaces. Artificial grass allows you to enjoy the benefits of green surroundings any time of the year. It never lets you down.
In 2015, we decided to manufacture our own artificial grass in Europe, in order to control the entire value chain. We voluntarily submit our products to certification via the Labosport laboratory, independent and accredited. Today, the Exelgreen team is made up of experts, aesthetes, but above all, enthusiasts. This is the meaning of our signature "Artificial Grass Lovers".
In 2021, we decided to expand our range and launched our new line of artificial plants and green walls. Our artificial green walls and artificial plants have been designed to perfectly reproduce the beauty of nature and allow our customers to personalize and make unique their indoor and outdoor decorations. Maintenance free, light and easy to install, the artificial plant walls and decorative plants will brighten up all your spaces.
Finally, in 2023 we decided to join the industrial company LANO, located in Belgium, with whom we have been working and manufacturing our artificial grass for fifteen years. This partnership between our two companies defines the logical continuation of the Exelgreen adventure to continue to offer you high quality products, made in Europe and certified with the Exelgreen quality.