European manufacturer
As European manufacturer of artificial grass for ornamental and residential purposes, Exelgreen specializes in the sale of its top quality products in France and Europe. Exelgreen has more than 10 years' experience and has sold more than 5 million m², putting it in the position of French market leader and making it one of the major players on the European market. Offering warranted quality, our production provides you with faultless, continuously inspected artificial grass, while helping the development of local economy and maintaining a small ecological footprint.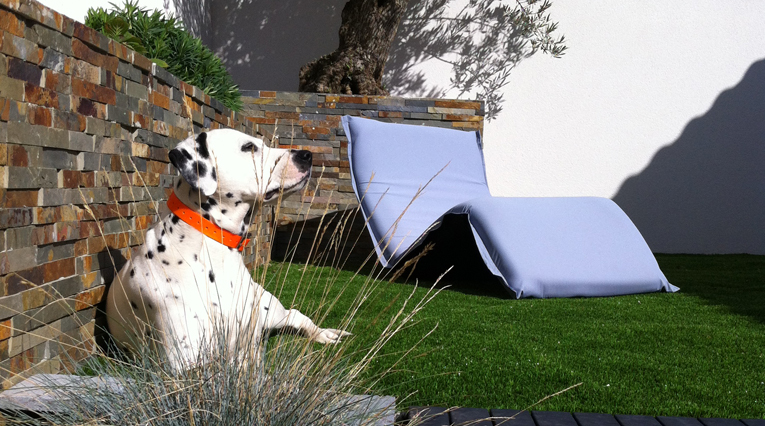 Our mission
Designing and selling market-reference artificial grass, sharing our passion and providing comfort to customers who opt for our products.
Our values and our commitments
Exelgreen is based on the strong and founding values of our company. They are the backbone of our company culture, drawing on our entrepreneurial spirit. It derives from 5 key values essentially aimed at satisfying our customers.

Our joint ethics
The primary advantage of synthetic grass is that of saving water. Exelgreen is determined to support actions to the benefit of the right of access to water in sufficient quantities for everybody. This commitment has naturally driven the company to move closer to Action Against Hunger. The company strongly backs Action Against Hunger and has set up a product-sharing venture in France. Starting on 1 January 2014, Exelgreen pays out €0.10 to AAH for every square meter of synthetic grass it sells. The operation is designed to draw in the greatest amount of donations in order to contribute to financing the programs of the venture in the countries where it operates.