We also aim to create products with a unique look that can be distinguished with the naked eye. Our Exelgreen artificial grass stands out thanks to its remarkable aesthetics. Our attention to detail lies in the 100% brown backing, the different hues of the grass blades and their natural look, among others. The 3D yarns developed by Exelgreen perfectly capture our mission to create increasingly realistic products...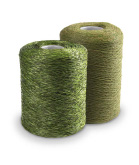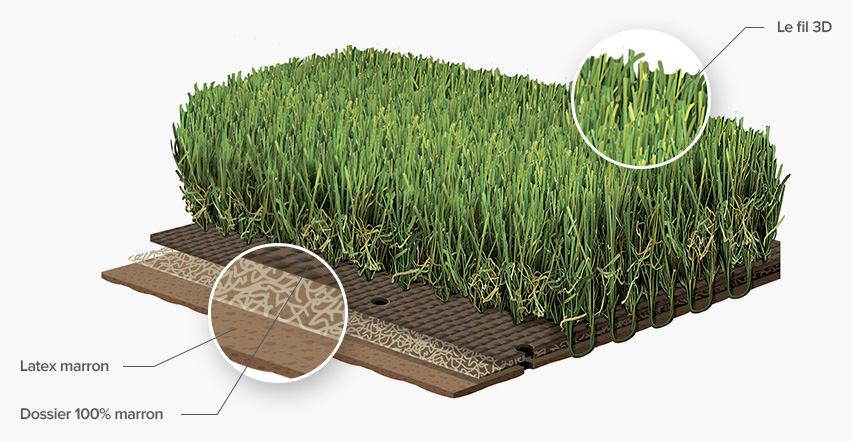 OUR LATEST INNOVATION: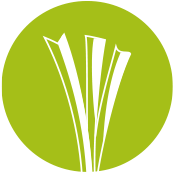 3D YARNS
Until now, the long blades of our artificial grass were made of a single yarn. The 3D yarn, a technical innovation launched by Exelgreen, is a combination of three long yarns of different thicknesses, width and shapes. This asymmetry lies at the core of the beauty of nature. After all, everything in nature is asymmetrical, from faces to landscapes.